That's right, October 28th is World Animation Day! Time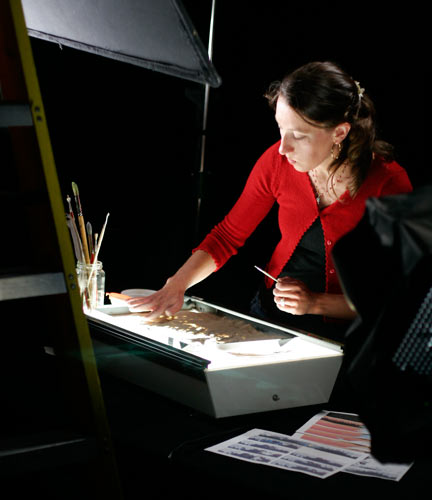 to celebrate the art of animation in all its variations. If you are in the Denver area. ASIFA-Colorado is putting on some great events. But the one I want to highlight (since shameless self-promotion is all the rage) is ME!
I am the featured speaker for Friday's events and I'll be giving a LIVE demonstration of sand animation. I will also show some sand animation films, talk about our recently successful Kickstarter campaign for A Tangled Tale, and, I'll have demonstration station set up so you can try making your own sand animation. This is an unprecedented chance to try this very unusual technique, so be sure to mark your calendars and Celebrate Animation with the World!
When: Friday, Oct. 28 @ 7pm
Where: the Bolt Factory, 209 Kalamath, Unit 7
(round back)
$5 general admission
$3 for ASIFA members